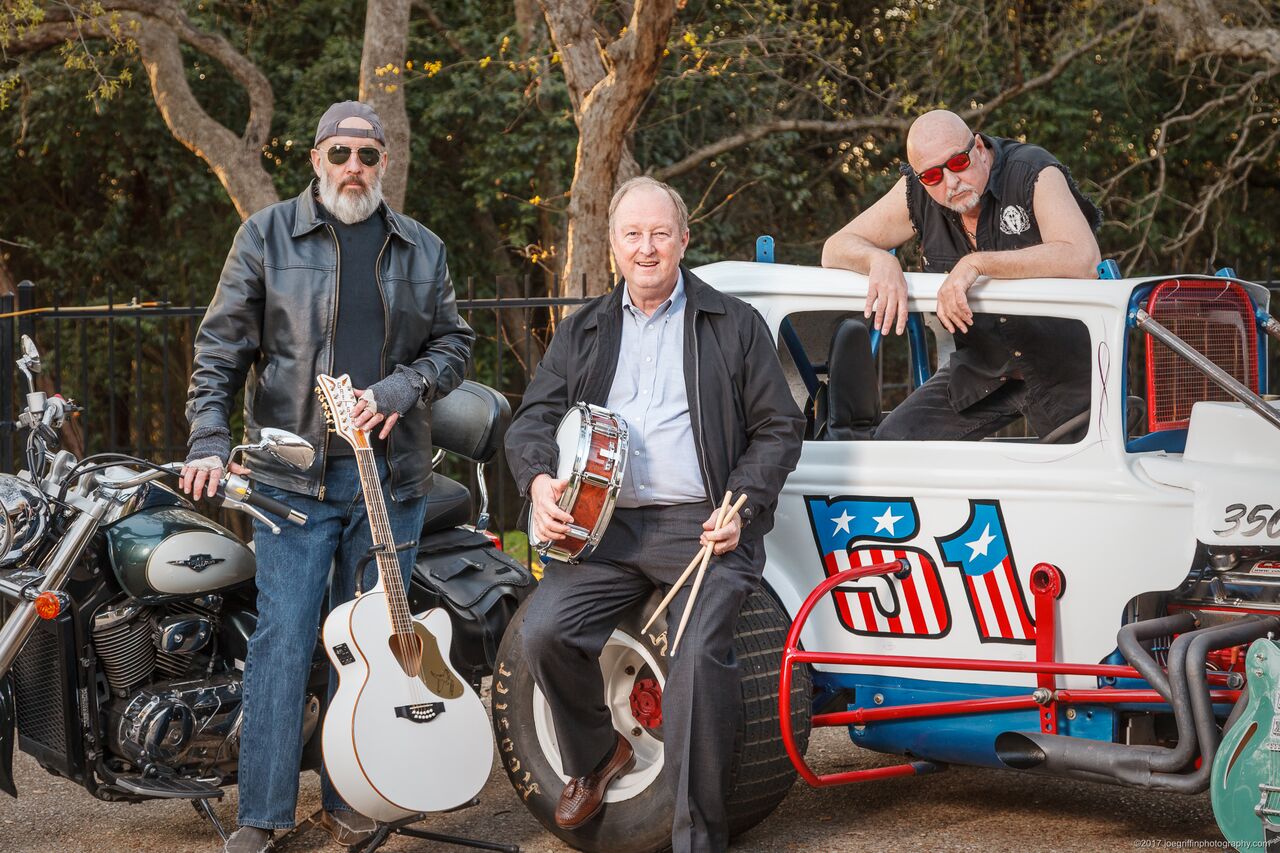 StumbleEast: Slowly Simmering Since 1974
StumbleEast is on a mission from God. Not really. That was the Blues Brothers. We play some blues. We sorta have to. One of us is actually from Memphis and could have been, though probably wasn't, born on Beale Street. But we are not the Blues Brothers.  We're like brothers. And we do play some blues (Check out "One More Mile to Memphis"). But we are not the Blues Brothers. They were in a movie. We're just in a band.
Our first gig together was an appearance we made as "The Corner" in the Waco Convention Center as featured music for a fundraiser for someone who was running for railroad commissioner.  We don't remember who it was, but since our current president has no previous political experience, we're pretty sure it wasn't him. The Corner folded soon after our debut, not for lack of talent, but because back then our hair was longer than our patience for any kind of sustained effort toward a goal. We took some time off--about 40 years--to try to figure out what went wrong.  With all the data we collected and analyzed, we refined our act and formed StumbleEast in the fall of 2016, even though we realize we're just past the age limit to try out for the Voice.
Look Away Now If You Don't Want To See Us Before You See Us Perform Live*
*these are stock photos that came with WordPress. If you think we should change them and use our real pictures, let us know when you contact us for a booking in your backyard or bar.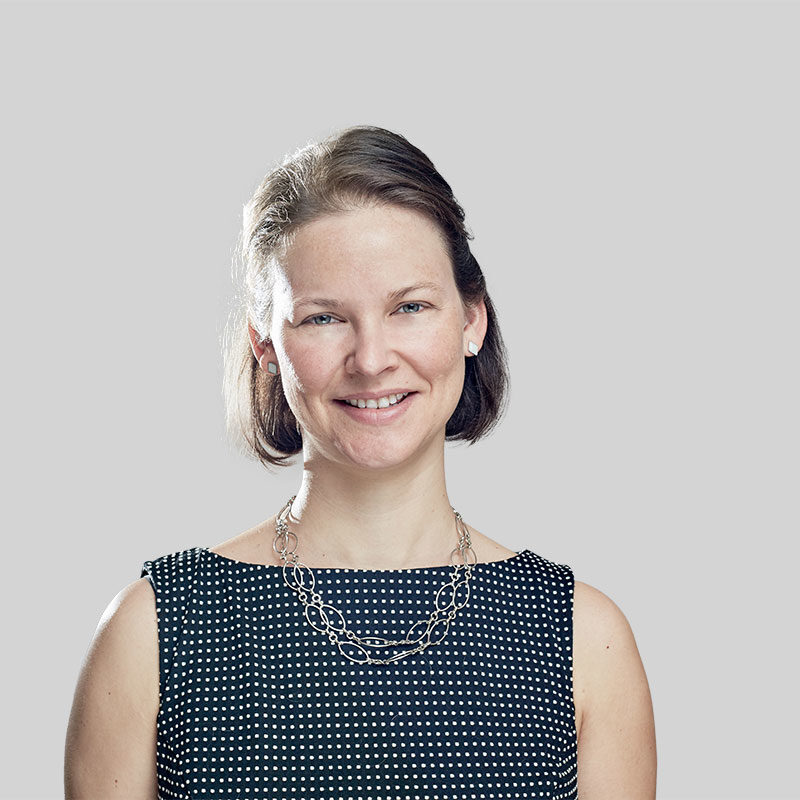 Kevin Hall
Founder & CEO
Pretty, isn't he?!
Under presidential order, was just kicked out of the army.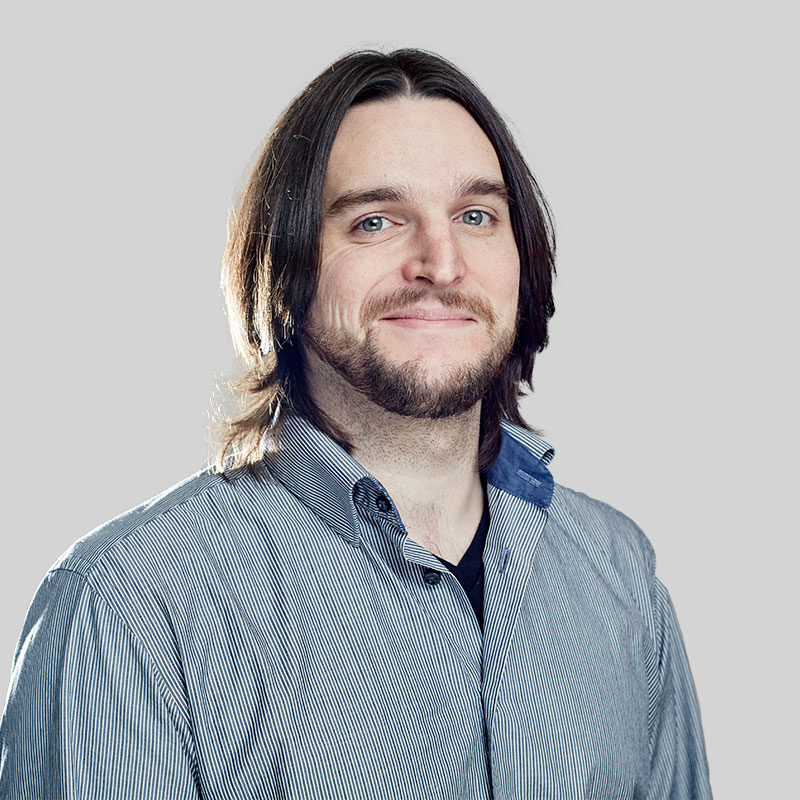 Pat Penland
Vice President (He really is!)
Gotta be the drummer!
Just looked in the mirror and figured out he is too cool for this band.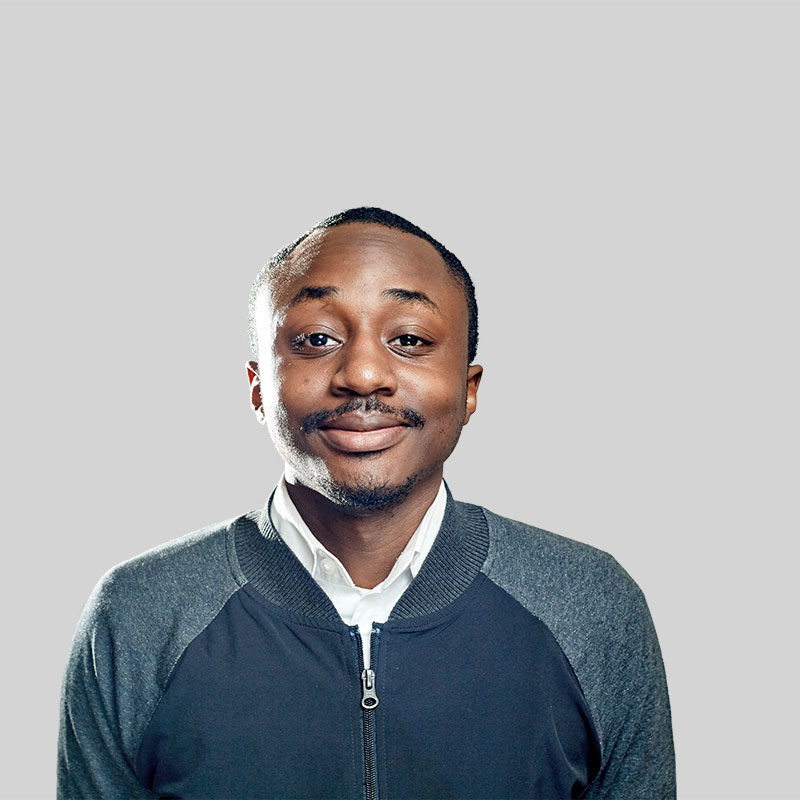 Jay Tracy
CFO
Damned Yankee. Who gave him the purse strings?
Just looked in the mirror and for the first time likes what he sees.
Next Steps...
This is should be a prospective customer's number one call to action, e.g., requesting a quote or perusing your product catalog.